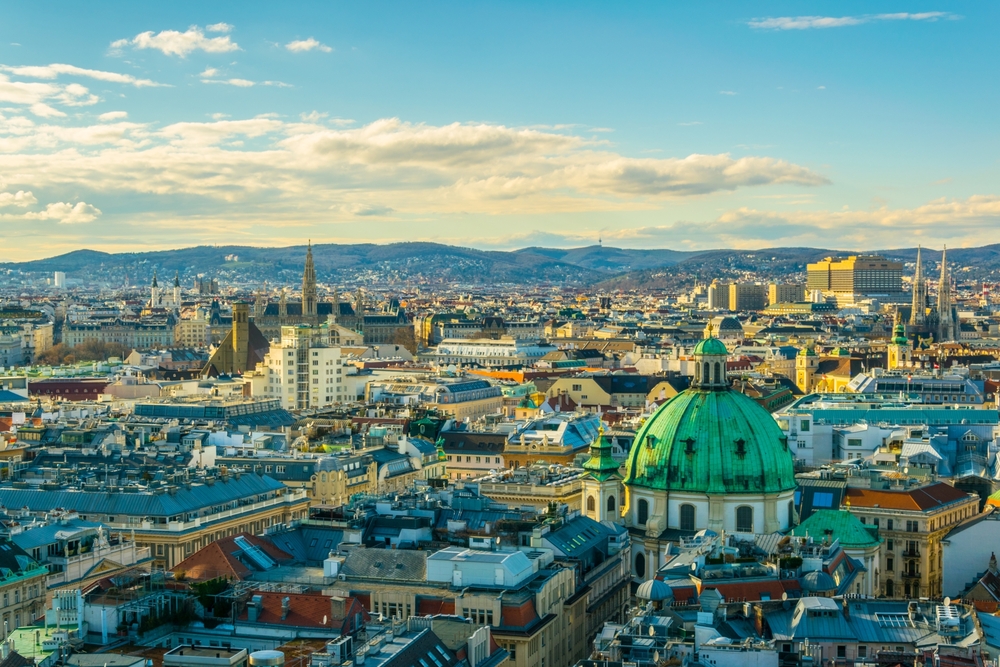 On the occasion of this year's European Geosciences Union (EGU) General Assembly, EUCP hosted a session on "Bringing together future climate predictions and projections for Europe", focused on a central objective of the EUCP project: making better use of climate predictions and projections on time-scales from a season to several decades. This will help combine all the different and sometimes confusing sources of climate information.
Users of information about future climate are indeed confronted with a plethora of information: different data sets generated with differing modelling approaches which range from global projections to the end of the 21th Century and beyond, to initialised global predictions for the next 10 years and very high-resolution regional model simulations for selected future time periods.
In order to combine all these sources of information into useful products for future climate change during the next 40 years over Europe, work in EUCP is under way to develop methodologies to characterise uncertainties and to seamlessly blend the different predictions and projections into a merged product. The session invited contributions from within and outside the EUCP community to discuss progress and show results of recent research.
Our session received many contributions and counted twenty-seven abstracts, twelve poster presentations and seven talks. Due to COVID-19, this year's EGU General Assembly could not happen in the original format, a week-long conference scheduled in Vienna with several thousand participants from all over the world. Instead, EGU offered the Sharing Geoscience Online live text-based chat forum together with an opportunity to upload material to share with the community. In addition, the conveners of our session had organised a live video streaming via Zoom, opened to everyone.
The Zoom session started off with the seven presentations originally scheduled as talks. Speakers included David Sexton (Met Office) on the UKCP18 project, Carlo Buontempo (C3S, ECMWF) on the role of climate services, and James Murphy (Met Office) on the challenges of combining initialised and non-initialised decadal projections. The presentations were followed by opportunities for all poster presenters to advertise their work. The session was completed by a podium discussion, led by Jason Lowe (Met Office), to reflect on the presentations and to identify future research needs.
The session ran successfully, with more than 160 online participants, lively discussions after the presentations and in the Zoom chat. Feedback from participants indicated that the meeting's live video format was very well received and hope for future EGU conferences allowing this was raised.